Six amazing members of Team SHSC have taken the challenge of running the Sheffield 10K this month to raise money for the Sheffield Health and Social Care Charity.
The charity helps to raise funds for the extra things that make a big difference to our service users.
This can be things like purchasing new gym equipment for our inpatient wards, refurbishing outdoor spaces, buying new plants for our dementia ward, and introducing iPads to enhance the care we can provide to people recovering from a stroke.
Our team is a mixture of seasoned runners and some people taking their first, slightly daunting, steps into the world of distance events.
The ultimate motivation you could give them would be by supporting them to reach their £600 fundraising goal. You can donate to the Team SHSC 10K runners here.
Our runners are:
Elaine Harrison
Francesca O'Brine
Gargi Srivastava
Lauren Watson
Megan Mosforth
Sapna Tulshan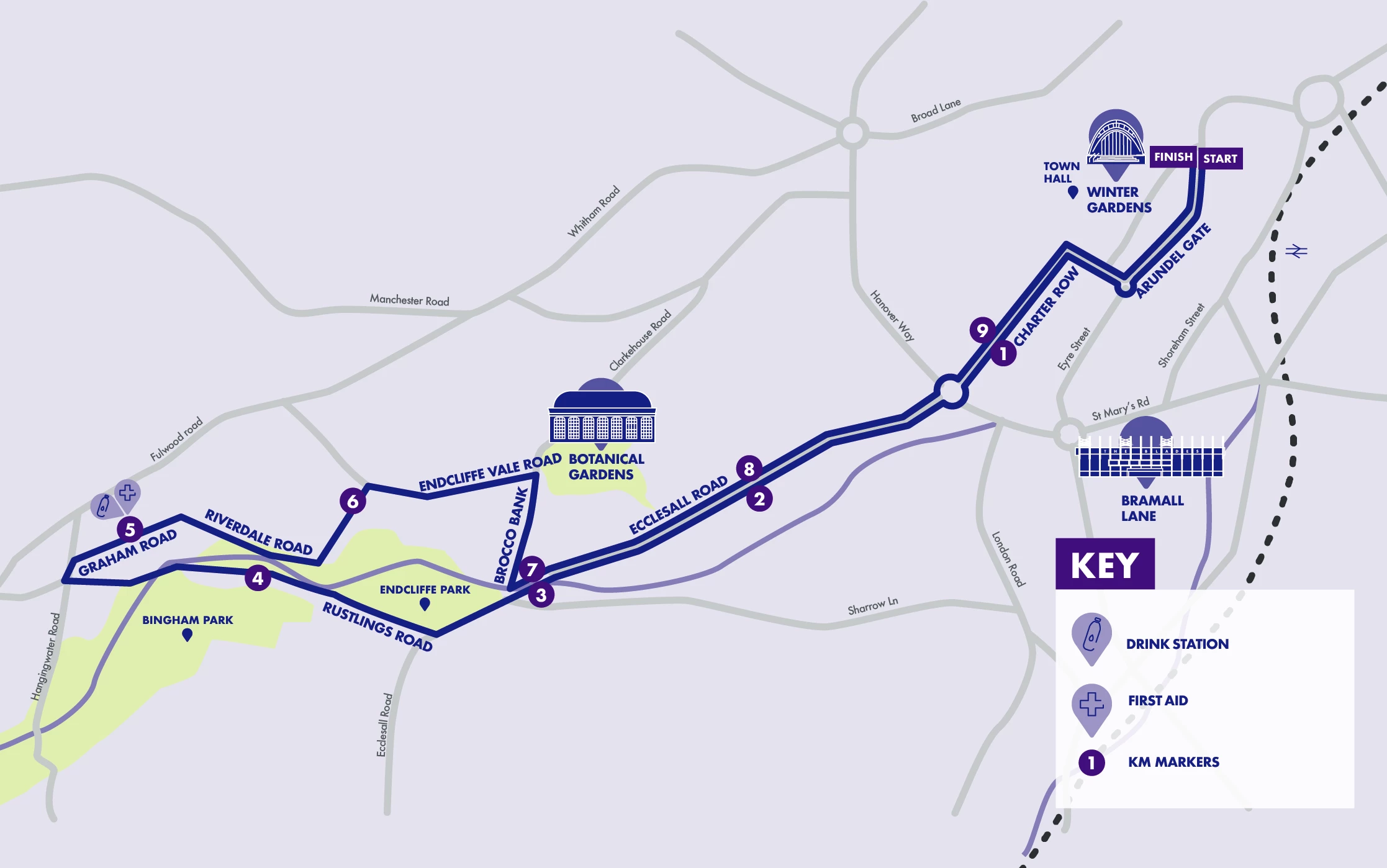 The run takes place on Sunday 25 September, setting off from Arundel Gate on a flat-ish route (this is Sheffield after all) up Ecclesall Road and around Endcliffe Park.
Come along to support our runners and give an extra loud cheer for these amazing members of Team SHSC!