Our staff network groups are staff-led spaces where people share their experiences and discuss issues that are important to them.
Find out more about the importance of staff network groups in this short video.
Learn more about the staff network groups at SHSC
Image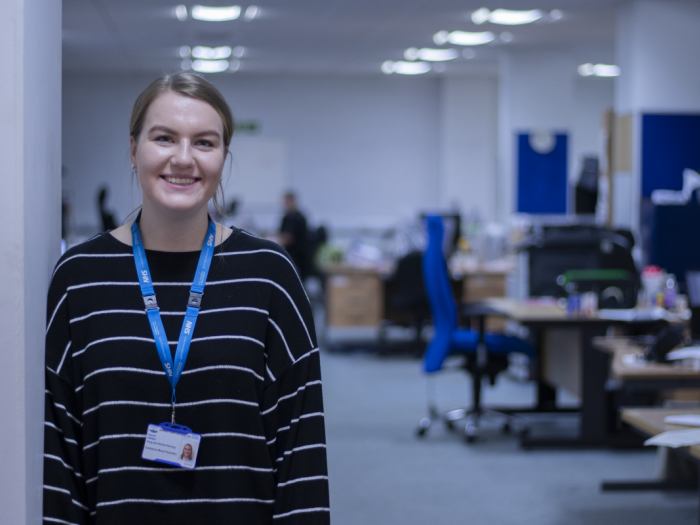 Staff Carers Network Group
Our Staff Carers Network Group is a safe space for any member of staff who identifies as a carer - whether of parents, adults, children, family or otherwise.
Image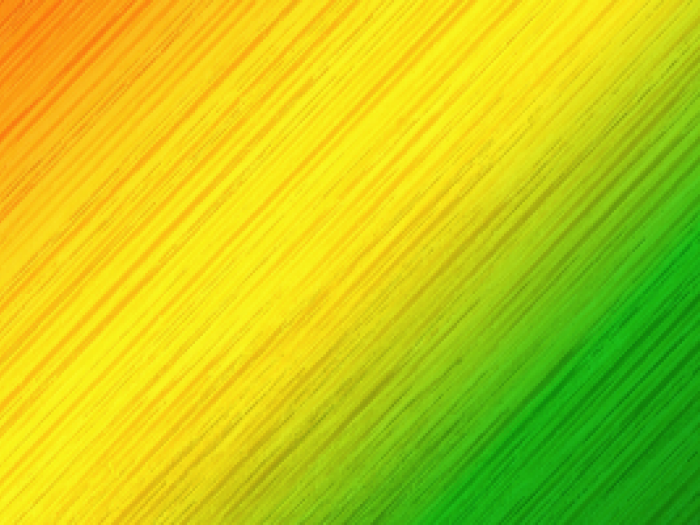 Rainbow Staff Network Group
Our Rainbow Staff Network Group has been set up to give LGBT+ colleagues and allies a safe and inclusive place to discuss inclusivity and equality LGBT+ issues at work.
Image
Ethnically Diverse Staff Network Group
Founded in 2015 our Ethnically Diverse Staff Network Group has grown from eight initial members, to more than 60 people in 2020.
The network gives staff the opportunity to influence decisions, develop in their roles and champion equality across the Trust.
Image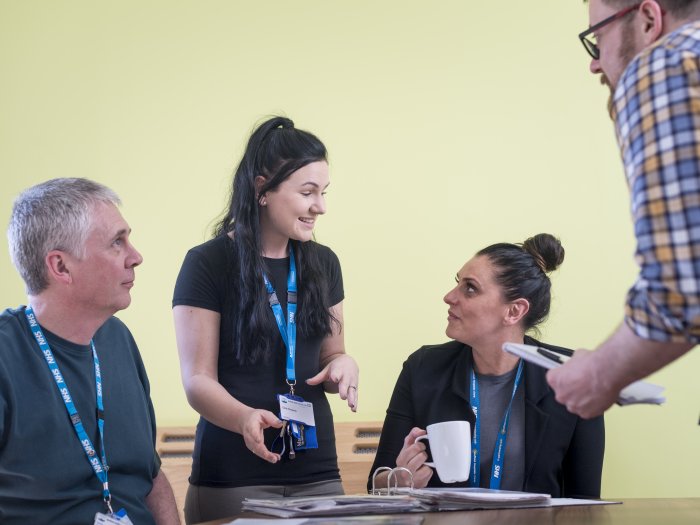 Disability staff network group
Our disability staff network group gives staff the opportunity to come together, discuss issues and share experiences.
They use their experience to influence decision making across the organisation. 
Image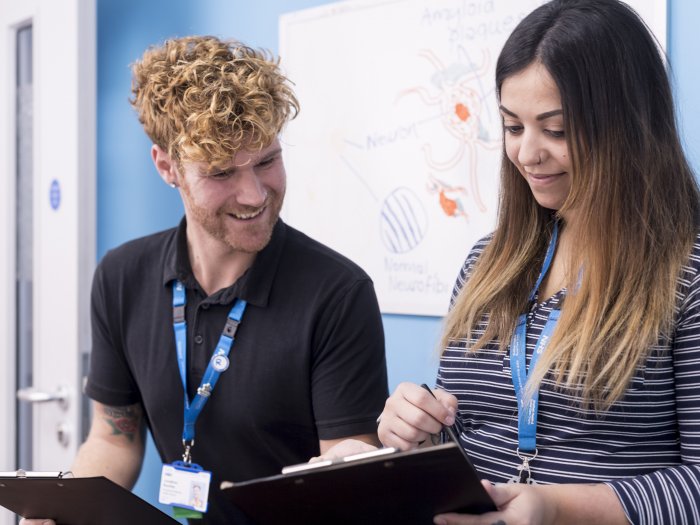 Lived experience staff networking group
The Lived Experience Staff Networking Group is designed to give staff a forum to talk openly about their own personal experience of mental health.
Image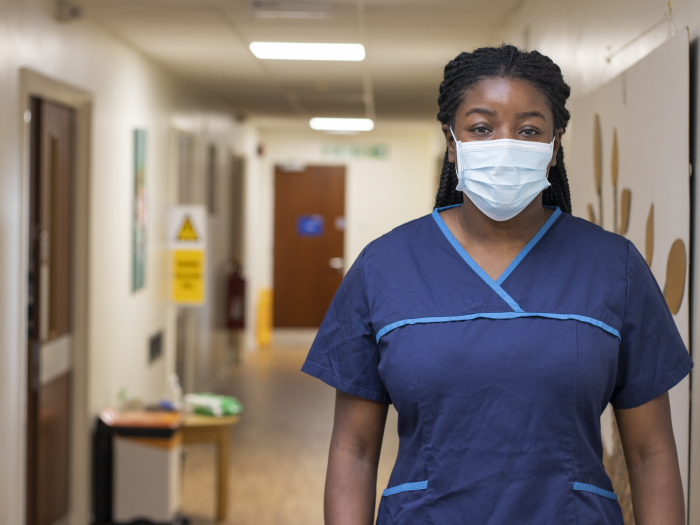 COVID-19 staff support forum
This is a peer support forum for all SHSC staff who want space to meet up and talk about the effects of COVID-19 on their life.
Image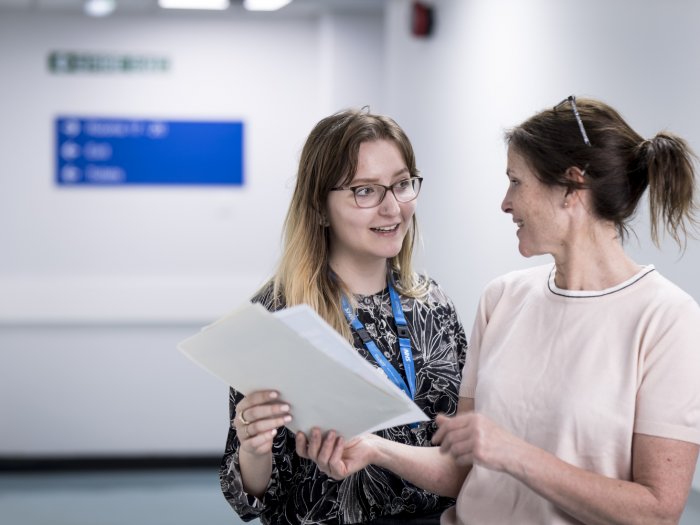 Assistant psychologist group
The assistant psychologist group is a networking and continuing professional development (CPD) group.