Residents at Woodland View nursing home are on a roll thanks to a new minibus which allows them to get out on trips far and wide.
The nursing home, run by Sheffield Health and Social Care NHS Foundation Trust, runs trips for its residents to places like Whirlow Farm, Matlock and even seaside spots like Cleethorpes and Scarborough – fish and chips is a popular choice.
The minibus is a low emission vehicle with special modifications to support residents at the home, like a tail lift and lowered side steps and handles. It replaces an old bus which was on its last legs and had become costly to keep running since it was donated many years ago.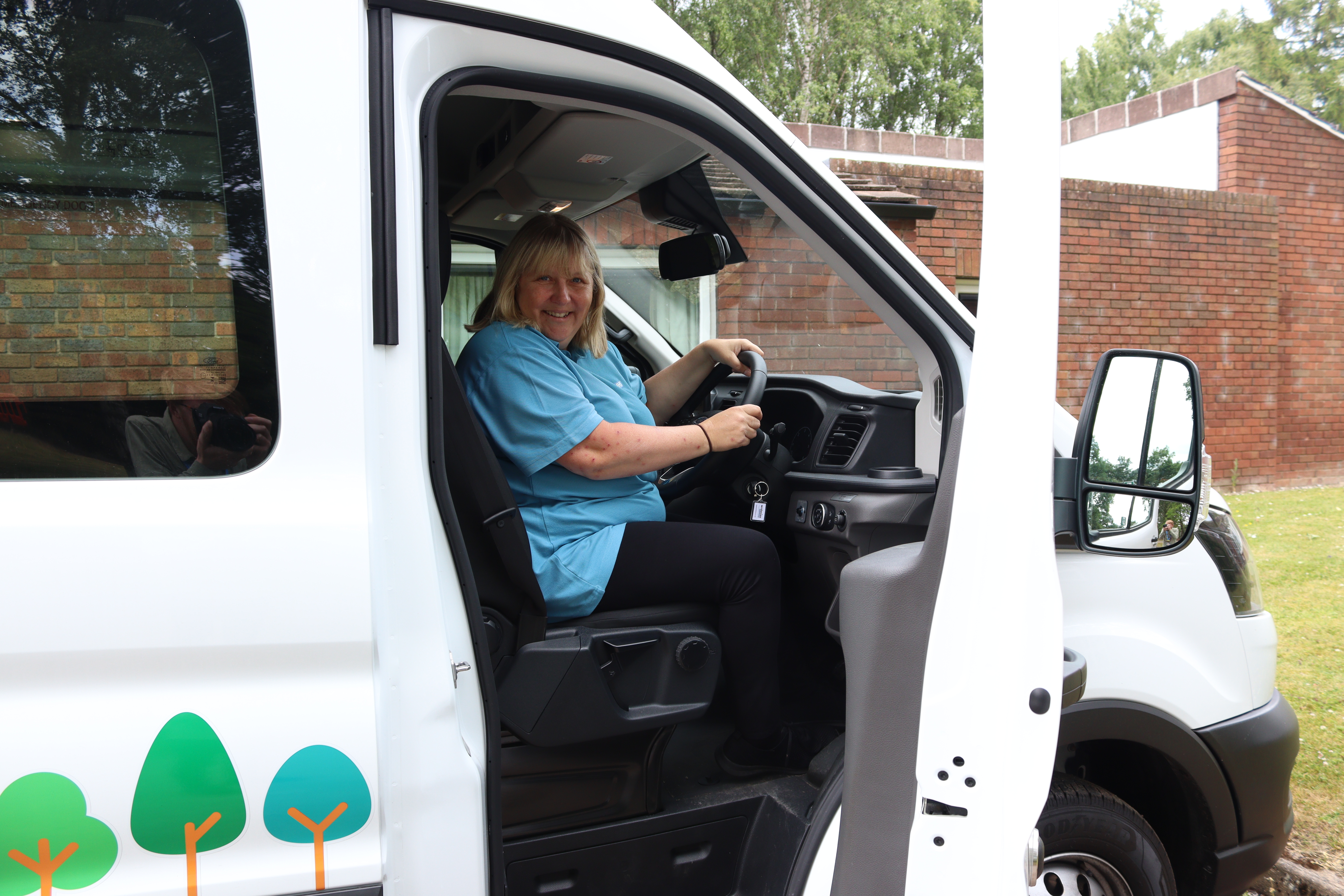 Chris Scott, resource centre manager at Woodland View said: "Now that we've got a new reliable bus there's going to be no places that are off limits for our residents. It's going to be brilliant now that summer is here and we're rolling!
"It's used on a daily basis fetching prescriptions, taking residents out on trips or being shared around the Trust to help other services.
"Staff are able to make work trips in it, as a low emission vehicle, rather than using their own cars. That's helping the environment and keeping our costs down."
The new minibus can fit 12 people in the seats and there is space for three wheelchairs to be securely placed in it too.
It is already being used for the benefit of people using other services at the Trust with the Sheffield Treatment and Recovery Team using it to travel out to Ladybower for a weekly fishing trip.