SHSC was crowned winner of the 2022 Health Service Journal Award for Workforce Initiative of the Year at the glitzy ceremony on Thursday 17 November.
We were given the prize for our work to develop a national apprenticeship scheme for Clinical Associates in Psychology alongside East London NHS Foundation Trust and Essex Partnership University NHS Foundation Trust.
The apprenticeship model was created to support a sustainable and diverse future psychology workforce.
Judges commented the entry "was a very powerful and practical workforce initiative which hits the purpose of this award on the head."
Linda Wilkinson, director of psychological services and consultant clinical psychologist at Sheffield Health and Social Care NHS Foundation Trust, said: "Our trailblazer group of clinical associates in psychology set out four years ago to make a real difference to the psychological workforce. This award goes to show that all of that incredible hard work and innovative thinking has had a valuable effect.
"Thank you to everybody involved - our clinical associate in psychology apprentices, the apprenticeship leads, universities, and the provider partners for making this all possible.
"We are absolutely delighted with this honour, and now it gives us extra motivation to keep working and ensure that this work has a lasting effect not only in our areas but across the country."
Image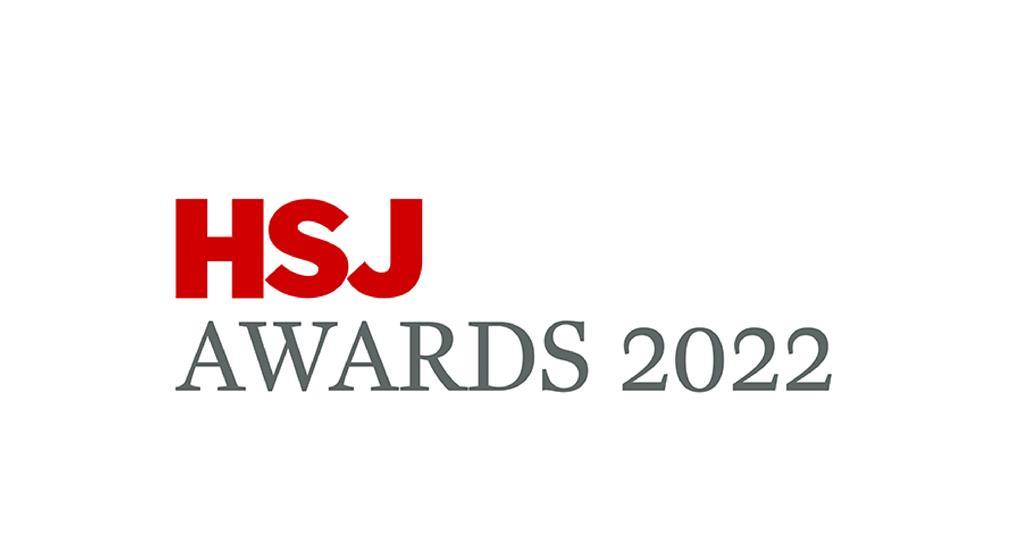 Just under 400 staff are either in training or have qualified through the apprenticeship scheme since November 2020.
The scheme has helped increase the national number of qualified psychologists and offered talented graduates who might have faced barriers to training the opportunity to train on the job.
It has also encouraged greater diversity amongst the workforce, and between 45% and 70% of apprentices from across Sheffield, London and the East of England are from ethnically diverse groups.
The apprentices have already contributed to improving patient care in various healthcare settings, including eating disorder services, rehabilitation, acute wards, primary care and community mental health services.
And their contribution to patient care has had overwhelmingly positive feedback from colleagues, service users and commissioners.