Users of Sheffield's mental health NHS services have been making a furry friend, as they now have regular visits from a therapy dog to offer them a helping paw in their recovery.
Laika, a four year old labradoodle, is registered with Therapy Dogs Nationwide and owned by Debbie Baker, a Care Coordinator in the Community Enhancing Recovery Team at Sheffield Health and Social Care NHS Foundation Trust (SHSC).
Debbie brings Laika to visit service users at SHSC on her days off and has service users saying they feel more relaxed after her visits.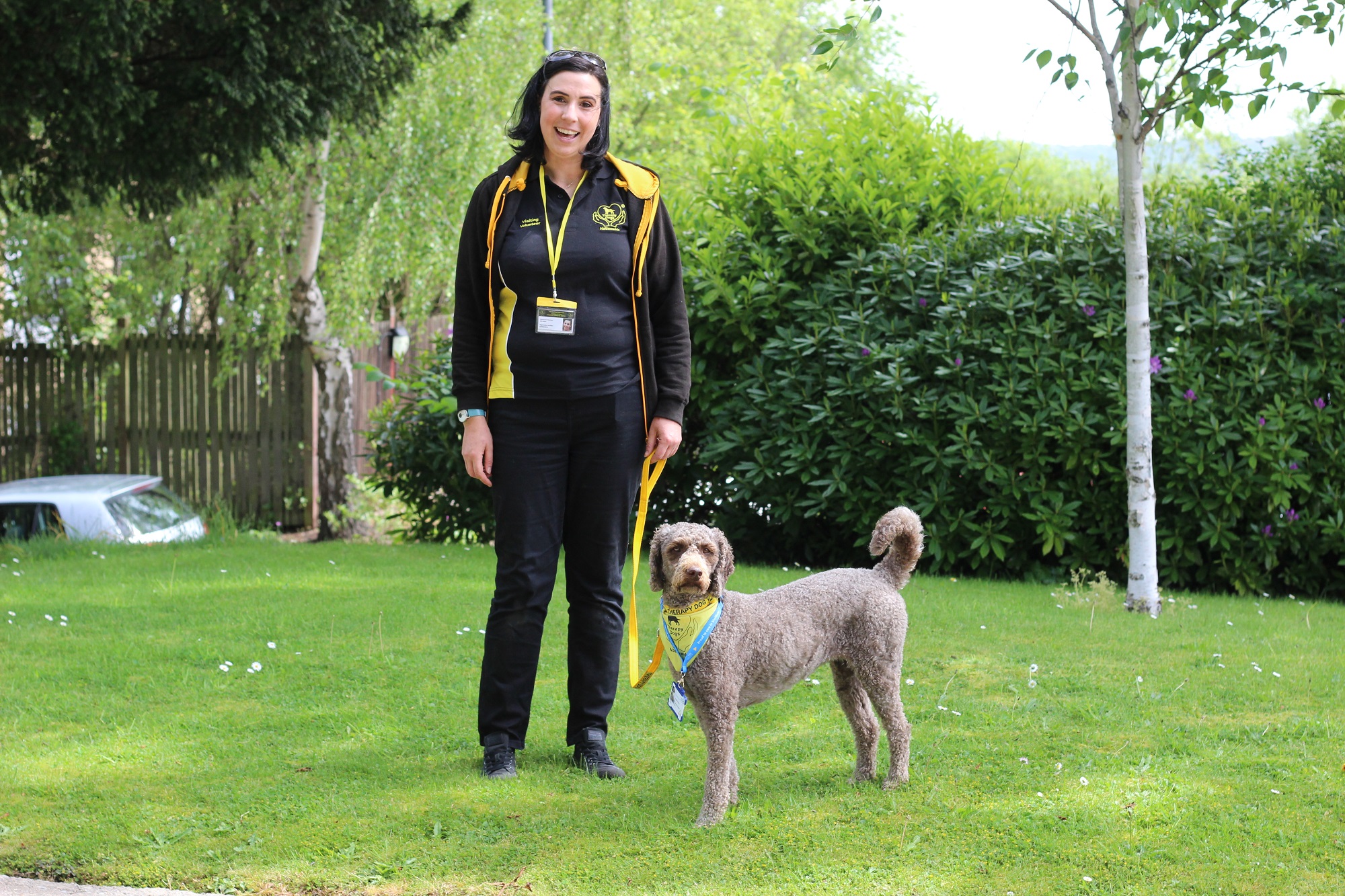 Residents on SHSC's Stanage and Dovedale 2 wards have benefited from Laika's visits.